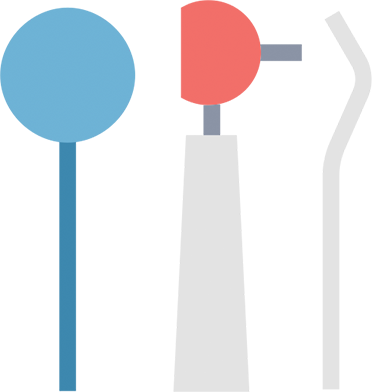 S.D. Tantavade (1988) Co., Ltd.
S.D. Tantavade (1988) Co., Ltd. (SDT) was established in 1988 by a group of dentists who aspired to produce oral care products and expanded significantly growth in dental business. With strong knowledge and services, SDT provides more significant key product lines in both dental consumable and dental equipment for mainly treatments such as Endodontics, Operative and Restorative, Pedodontics, Periodontics,
Prosthodontics, Oral Surgery, and Diagnostics, by importing oversea brands directly, distributing to serve all Thai dental practitioners all over nationwide, and expanding exported market to Vietnam and Cambodia in 2015.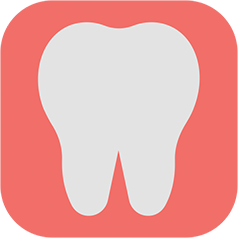 CONTRIBUTION TO THE DENTAL HEALTH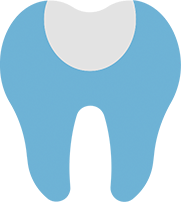 CONTINUES IN THE FIGHT FOR ORAL AND HUMAN HEALTH
Mission and Values:
"The Value to Modern Dentistry", to be the best dental provider and provides total solutions with quality and innovation for dental practitioners.